News
News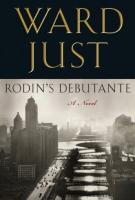 March 15, 2013
Ward Just was inducted into the American Academy of Arts and Letters this year, one of only three new members. His latest novel RODIN's DEBUTANTE was published by Houghton Mifflin Harcourt on March 1, 2011.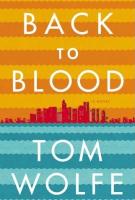 March 15, 2013
Tom Wolfe's BACK TO BLOOD audio edition received a starred review in Booklist: "This marvelous production of Wolfe's latest romp features not only [Lou Diamond] Phillips' spot-on reading but a sprinkling of Latin and rap music to mark chapters and begin and end each disc." Little, Brown published the book October 23, 2012.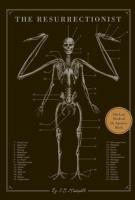 March 15, 2013
Featured as a Publisher's Weekly Pick of the Week, this innovative book is called, "a welcome addition to any library of dark fantasy, with its beautiful portraiture and gripping description of a man's descent into perversity." Quirk Books will publish on May 21, 2013.